OUR SERVICES

All companies need regular legal advice. Often a company realise that legal services were needed when something has gone wrong. However, it is always a good investment to obtainlegal advice when, for example, drafting an agreement. This applies to both large and small businesses. Many of our clients are large corporations, financial institutions and organisations. Among our clients are also a lot of small and medium sized companies. The clients areas of business vary from different segments such as real estate, finance, IT, production, transport and construction amongst others.
Since business law is so much more than laws and regulations, MORE like to work close to our clients. Beyond the legal issues we can find creative solutions and synergies that are commercially beneficial for our clients. When things are at their most complex, our goal is to be as simple as possible to collaborate with. We are cost efficient and will always offer you a dedicated direct contact. We will always observe confidentiality.
If you have your own in-house lawyers, we can act as a sounding board and contribute with our specialist expertise. If you do not have your own in-house lawyer, we can take that role. We prefer to be engaged in early stages and create long term relations. That is when we can be of most benefit.
company law and corporate law
The Companies Act contain a lot of regulations taking into account a lot of stakeholders, which make it easy to navigate wrong when preparing a summon for a shareholders meeting or drafting documents for resolutions.
MORE has many years of experience from representing companies in corporate legal issues. For example in relation to investments by drafting share holders agreement and documentations for new share issues.
MORE can assist with:
Shareholders meetings

Issues of shares, warrants and convertibles

Drafting shareholders agreements and investment agreements

Damage compensation in relation to the company and its representatives

Corporate governance

Due diligence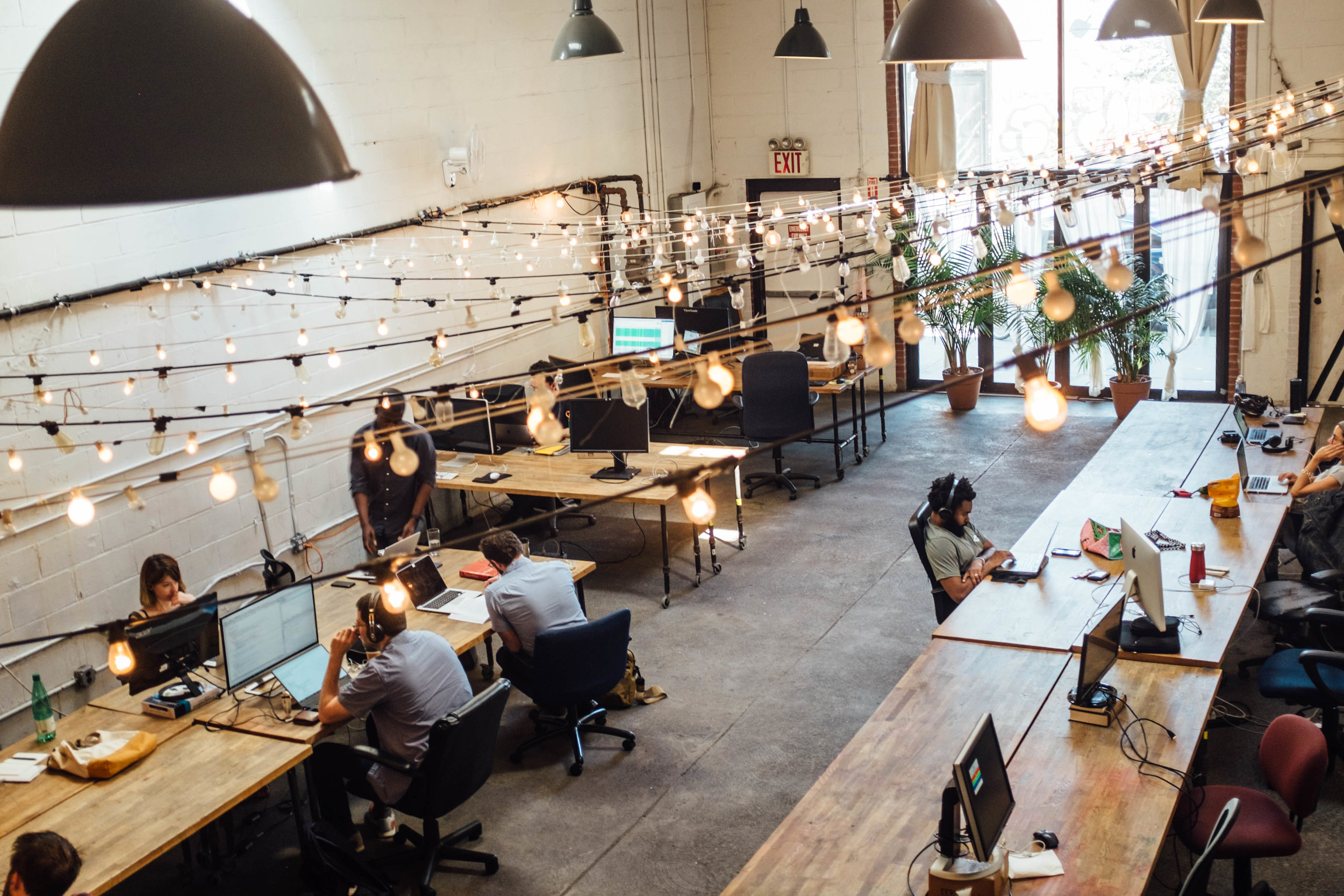 The legislation regarding employment law is complex and might seem hard to apply, for example in reorganization, negotiations with trade unions or business transfers. It is important with competent advisers. MORE can assist with:
Drafting employment contracts

Negotiations with trade unions

Business transfers

Due diligence regarding employment matters

Employment disputes
If a company can not fulfil its payment obligations, the management usually need to consult a lawyer regarding how to act. MORE is often assigned to determine the options for companies with payment difficulties and what measures they need to take. MORE is regularly advicing debtors and creditors regarding:
Company reconstructions

Composition proceedings

Liquidations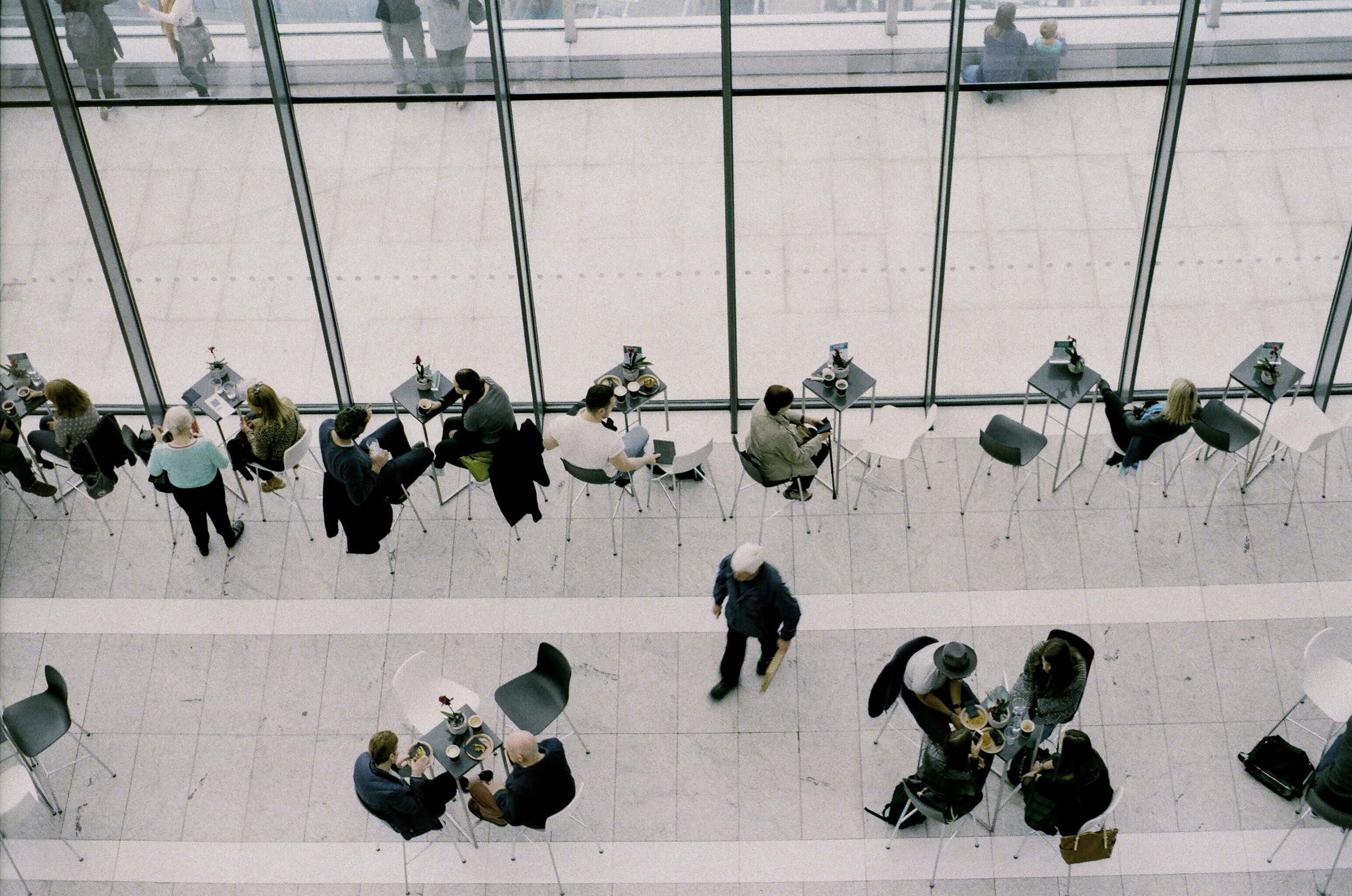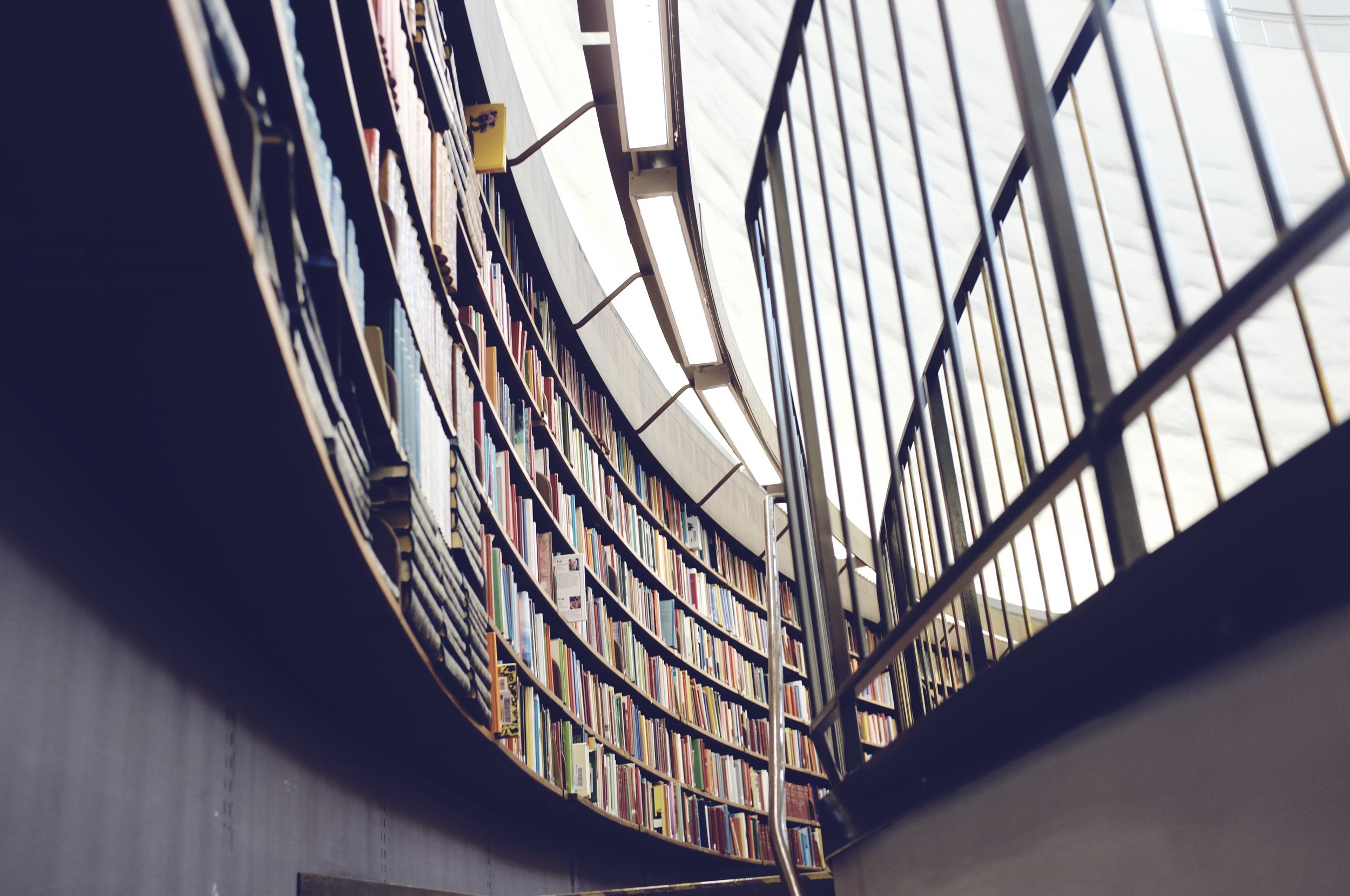 MORE has great experience from working with compliance matters related to credit market companies, especially relating to financing of personal property. MORE has expertise in security questions and questions regarding inventory financing and is often assigned to perform investigations when companies consider different product strategies and to guide companies regarding payment service matters. MORE can assist with:
Legal investigations

Outsourcing

Review of agreements

AML-questions

Licensing questions
The complexity of M&A vary, but every case require high competence from the legal advicer. MORE has many years of experience from advicing foreign and Swedish purchasors and sellers in aquisitions. The transactions are often cross border.
At MORE we can act as legal adviser for a single task such as;
Due Diligence

Draft a specific agreement
or participate throughout the full transaction:
Project management

Due Diligence

Negotiations

Drafting all necessary agreements and documentation
MORE's lawyers can also act as advicer for corporate financing through debt financing.
All lawyers at MORE have great experience in negotiating commercial contracts. On a daily basis, MORE advice clients in agreements related to distribution, cooperation, supplying, transport, purchase or a like. MORE can assist you with:
Drafting agreements

Risk assessments

Negotiate certain clauses in an agreement

Due diligence of agreements with material impact to the business
MORE is frequently assigned as advicer in complex contract negotiations regarding services and products within the IT-industry, representing both the customers and the suppliers. MORE has great experience from legal issues related to software licensing, cloud services, IT-projects, outsourcing and escrow agreements.
MORE's lawyers have also gained experience from several GDPR-projects and are continuously assisting clients in GDPR-questions and compliance matters.
MORE is often assigned to:
Review and draft agreements

Perform due diligence related to IT-questions

Participate in negotiations

Dispute resolution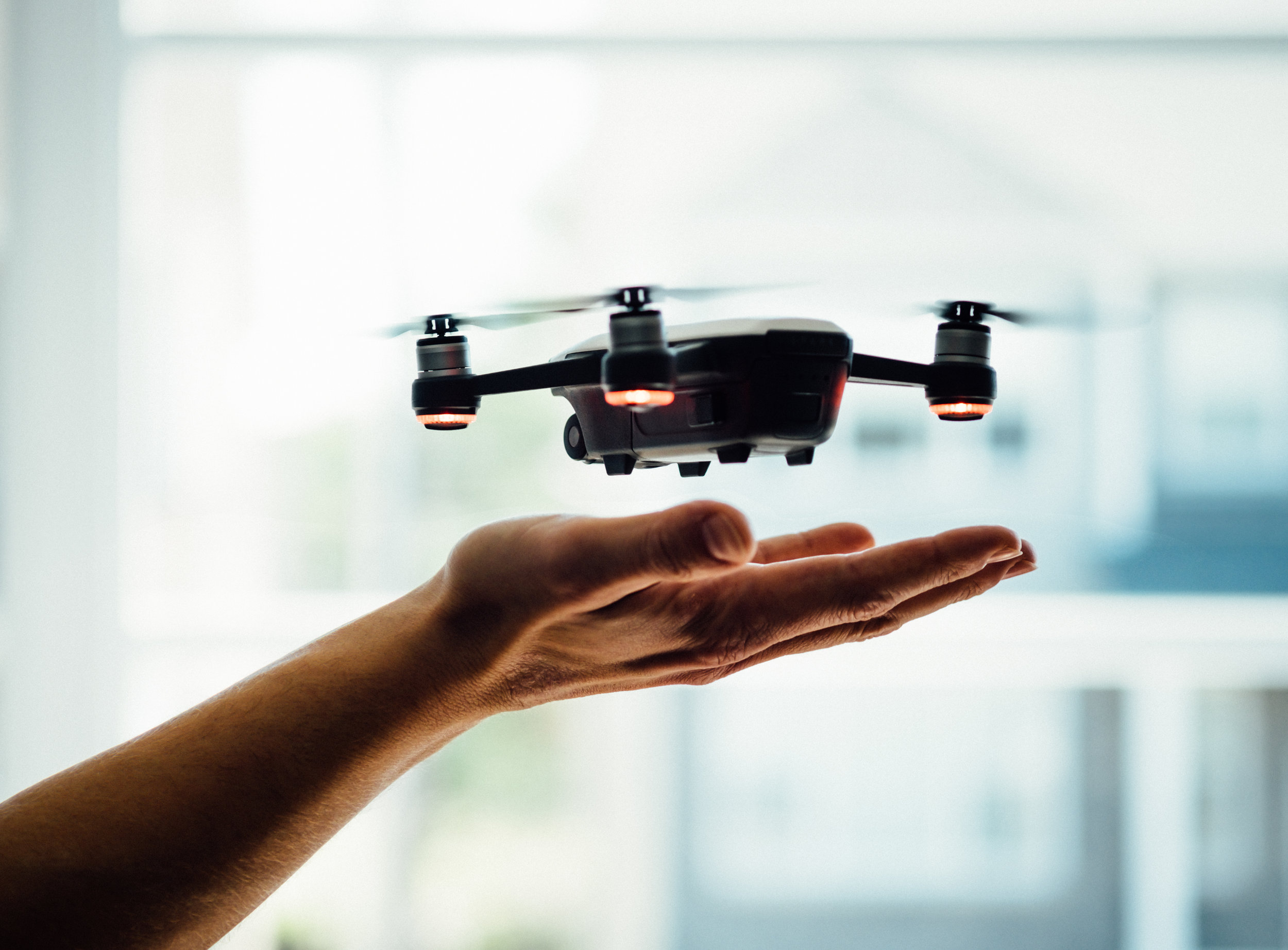 MORE has great experience related to the regulation regarding insurance distribution. MORE is often assigned to negotiate cooperation agreements regarding insurance distribution and to assist companies in compliance matters related to the insurance distribution regulation. MORE can for example:
Draft cooperation agreements

Review information documentation

Act in licensing matters
MORE is frequently assigned to represent our clients in legal proceedings in disctrict court or in arbitral proceedings. Contact MORE if you consider initating a dispute, and MORE can for example:
Investigate the possibilities for the dispute

Draft initial documents such as letter of claim, summons for the proceeding etc.

Represent our clients in the full proceeding